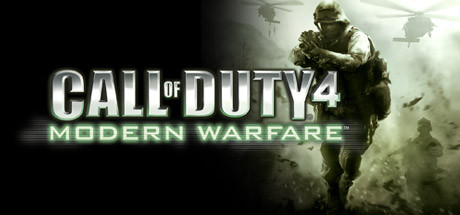 Call of Duty 4: GTactix Map Tactic Tool
Ein sehr gutes Tool um Taktikbesprechnungen durchzuführen. Dank eines unser ehemaligen Users sollten alle Karten für Call of Duty 4 vorhanden sein. Schaut dazu einfach in unserer Call of Duty 4 Sektion vorbei.
Download
Sie müssen angemeldet sein, um einen Kommentar zu schreiben.